(409) 762-1115
www.apagalv.org
https://www.facebook.com/ambassadorspreparatoryacademy/
Go to Myschoolway.com and download the app to get real time messages straight to your mobile device.
CLICK MAP
\/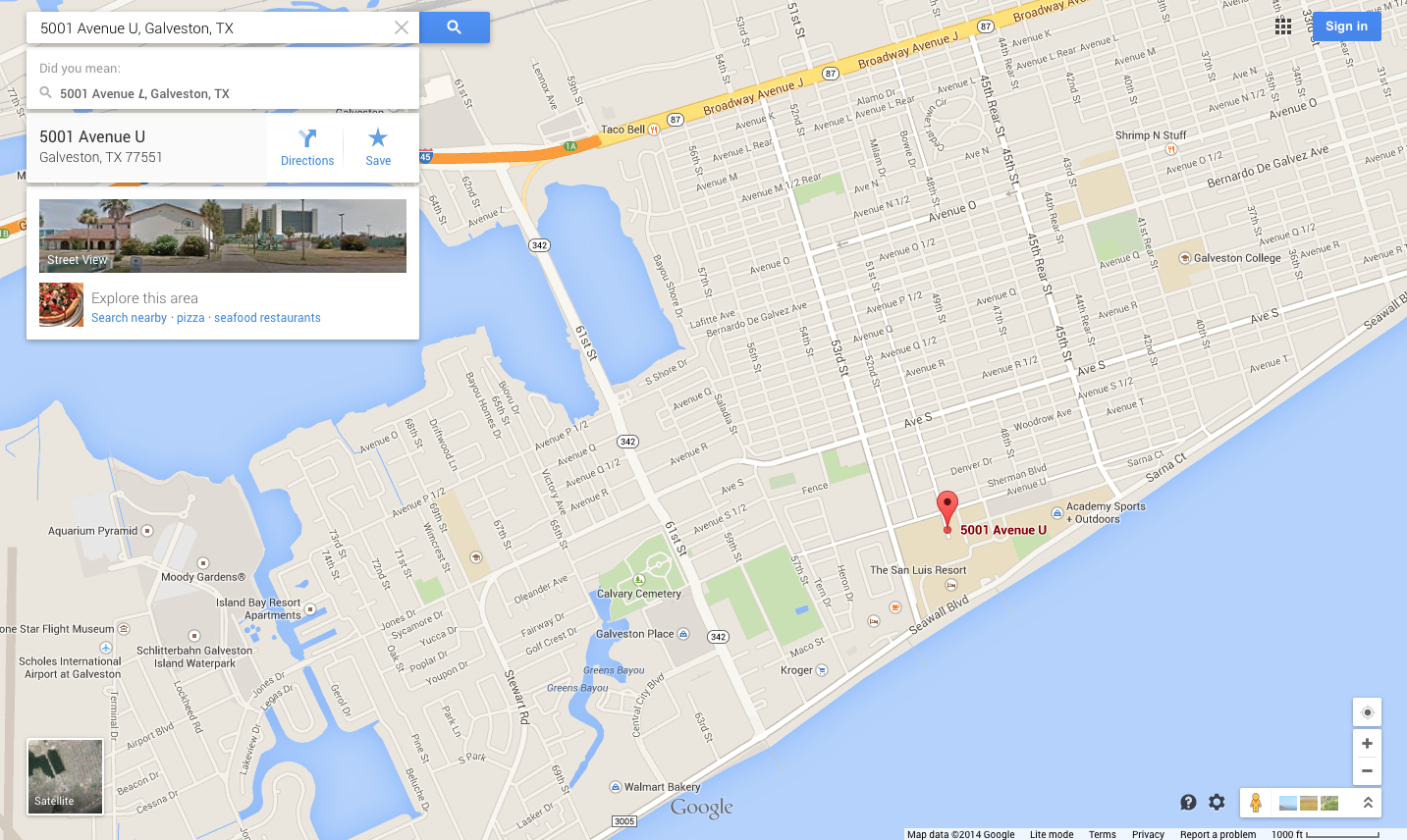 Ways to communicate with APA
1. School website offers information and forms you may want or need as a parent. apagalv.org
2. Parent Portal:
a. The Parent Portal is available for students in 1st – 8th grades.
b. Access can be obtained by visiting Ms. Barker in the school office to show identification for security purposes. Parents are then assigned username and password.
c. The following information will be available on the parent portal:
i. Student's schedule
ii. Student attendance record
iii. Student assignments
iv. Student grades
v. Teacher comments
3. The Facebook page
Like us at https://www.facebook.com/ambassadorspreparatoryacademy/ to receive up to date information and events reminders.
4. Teacher conference period
Each teacher has a scheduled conference period Monday through Thursday. Visit apagalv.org to obtain the teacher's schedule at the teacher web pages.
5. Teacher email
Each teacher has am APA email address which is checked on a daily basis. Visit apagalv.org to obtain the teacher's contact information.
6. Teacher web page
? Access the school's website at apagalv.org
? On top of the page click STAFF WEBPAGES
? Find and click the teacher's name
7. Periodic reports available online or on paper if you request with the teacher
? "The Home-School Connection" newsletter
? "Peek of Week" information from classroom teacher
? Parent Newsletter – monthly available
8. SchoolWay app sends notices and information directly to your mobile device.
? Is available in your mobile device's app store
? Sign up by searching for Ambassadors Preparatory Academy and fill in your information